Chrome's New Not Secure Warnings & What They Mean
When using Google's latest browser version, Chrome 68, you may see new warnings when browsing a non-secure HTTP site. Google is trying to reduce security risks and tampering by warning users when they are not on a secure (HTTPS) site.
Google wants website operators to move towards only HTTPS sites. By adding encryption between the browser and the host computer, HTTPS blocks problems such as injecting third party ads, or sending users to fake websites where passwords can be stolen.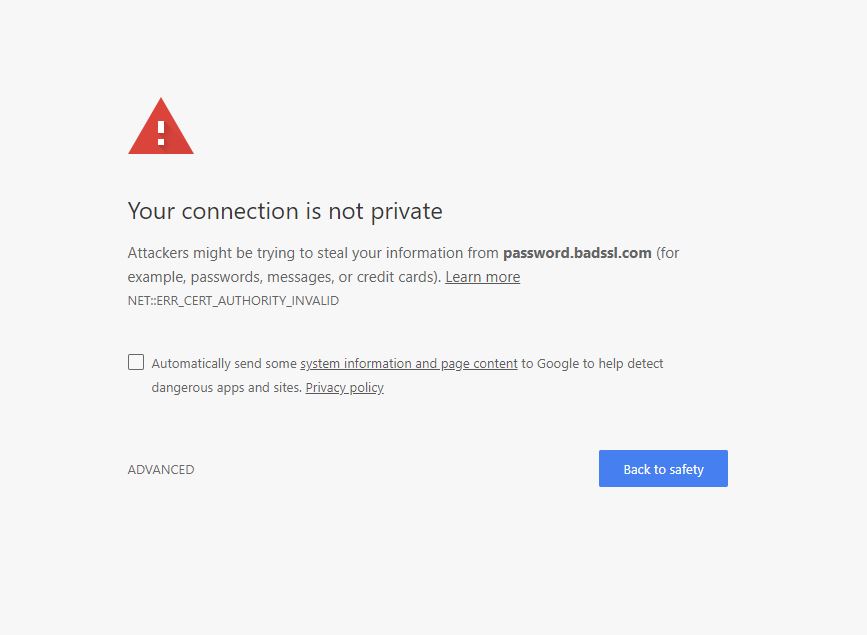 Google made it clear in their announcement last week that the "not secure" warning users will see does not mean they have been hacked, just that they are not protected if someone tries to hack them. Of course, to be sure passwords and information are secure, it is advised users only do banking and other security-sensitive activities over a secure network connection (not in coffee shops or airports).
Currently the warning is seen in black words in the top left of the address bar. Come October, users will note that the wording for "not secure" will change to a more obvious red colour. Later versions of Chrome are expected to remove their green "secure" notice altogether, reflecting Google's belief that all sites should be secure.
Chrome is currently the top choice in web browsers, boasting approximately 59% of web usage. This move towards a new, more secure Internet carries a lot of weight and could prompt other browsers to do the same.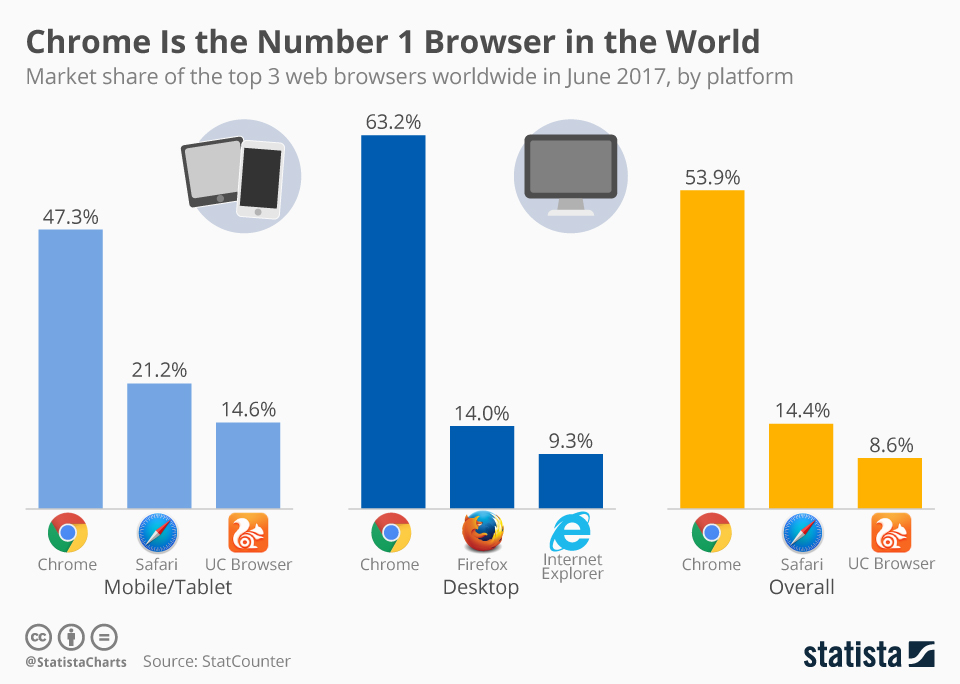 Here's an alphabetical list of the top 35 Canadian websites (as ranked by Alexa) that load over an insecure connection without redirecting to a secure, encrypted connection:
51.ca
appsconsultant.com
autotrader.ca
bollywoodcharcha.com
canadacomputers.com
canadiantire.ca
cbc.ca
cic.gc.ca
co930.com
concordia.ca
cra-arc.gc.ca
dailyhive.com
diply.com
djbaap.com
fanfox.net
gouv.qc.ca
haldimandmotors.com
iask.ca
insuranceco.club
interac.ca
lapresse.ca
mdpi.com
pangzi.ca
porngames.adult
senecacollege.ca
singtao.ca
thebay.com
thepornstudy.com
toysrus.ca
tvanouvelles.ca
umanitoba.ca
westca.com
yorku.ca
yorkbbs.ca
Not sure if your site is secure? Contact us today!